HIGH-QUALITY WINE, CULTURE & ENJOYMENT IN THE MIDST OF A UNIQUE ARCHITECTURAL SETTING AT VINERIA DEL PONTE LJUBLJANA.
Started in December 2012 and located nearby the historic Bridge of Cobblers in the center of Ljubljana, Vineria del Ponte offers its customers the opportunity to taste and buy high-quality wines among from more than 400 labels, sourced from Slovenia and Italy. Here you can find what you are already familiar with or always try a new experience out of the large range of the Vineria.

Making customers feel at home with great warmth and hospitality: this is our mission at Vineria del Ponte. Chilling out on pleasant tasting and the cheerful nightlife are the ingredients that make of Vineria del Ponte a nice experience.
Attendants are available to organize private parties and events according to your specific needs.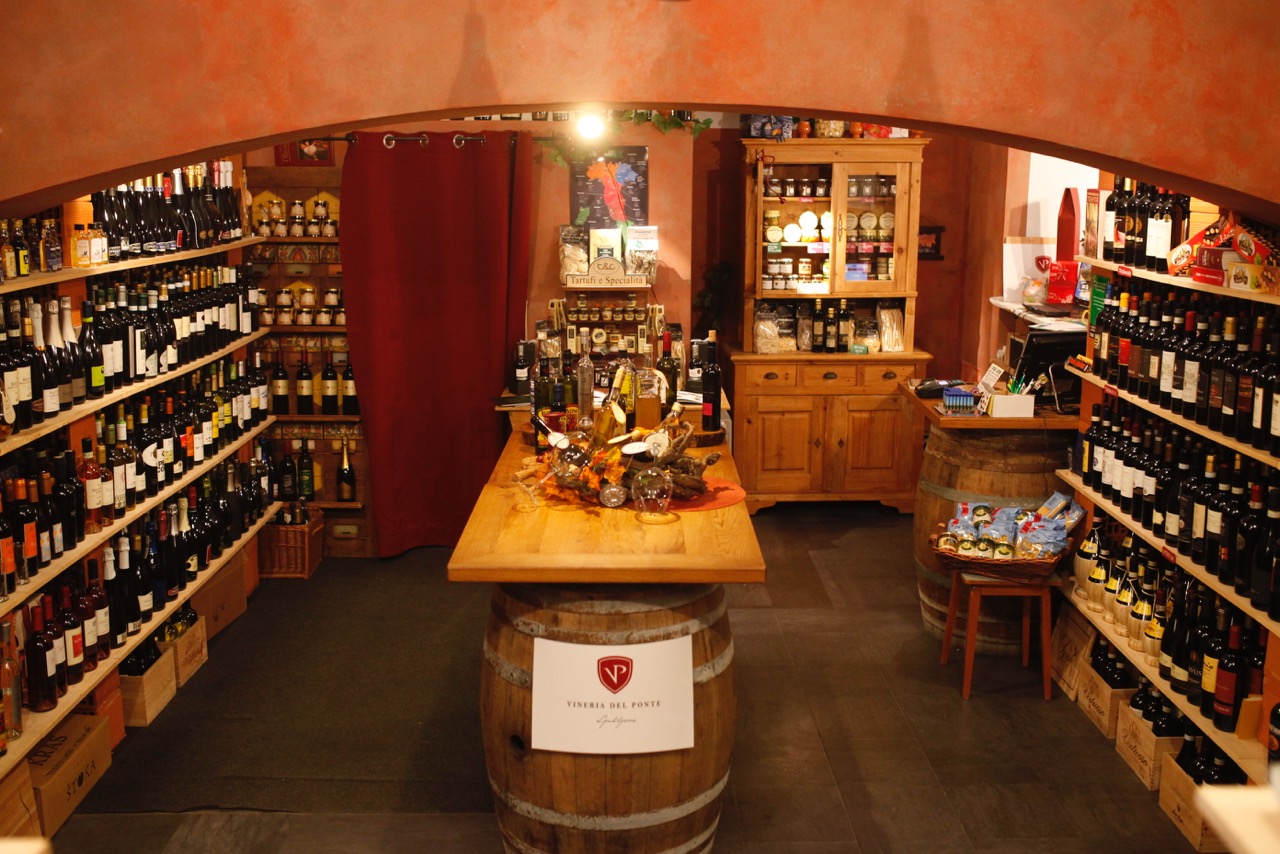 [FinalTilesGallery id='1′]
Stay up to date about new products arrivals and tasting events taking place in Vineria del Ponte by subscribing to our mailing list.